Welcome to the portal of INDMO!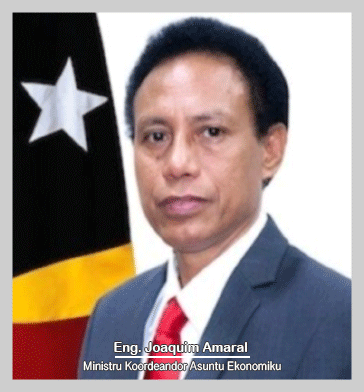 National Institute of Workforce Development (INDMO) is a public agency established under Decree-law no 8/2008, March 5, to define competency standards based on national and international certification frameworks of vocational training with efficacy, efficiency and transparency.
Therefore, this portal of INDMO is an important platform to consolidate ideas for better use of information technology and communications platforms as the right channel to communicate to the public on the results and achievements of INDMO based on government policies.
As a public institute under the Coordinating Minister of Economic Affairs, based on Ministerial Diploma No. 50/2020, December 16, with the scope of works including promoting jobs creation and professional vocational training, I believe that through this channel, the public will have a better understanding of what the institution has been doing to enhance the productivity of its citizens.
Lastly, through this portal, we are promoting a quality vocational training system which brings a high-quality workforce to compete in the labour market both nationally and internationally.
A Prosperous Timor-Leste!
Eng. Joaquim Amaral
Coordinating Minister for Economic Affairs